To Be seen as
the
Community Leader
Production
Done For You Scripting and Editing

Training and Coaching

Collaboration and Support
Marketing
Managed Ads and Support

Audience building

Retargeting
Learn from Pro's​
Live Training Sessions

One on One as needed

Online Course
Cut Through The Noise

Manage Your Ads

Retargeting
Optimized Your Titles

Written Descriptions

Engaging Thumbnails
Videos for IG

Reels

Stand Out
1. Request a Script
2. Shoot the Video
3. Upload the Video

We will edit and market your video.
Portland Oregon - Dill Ward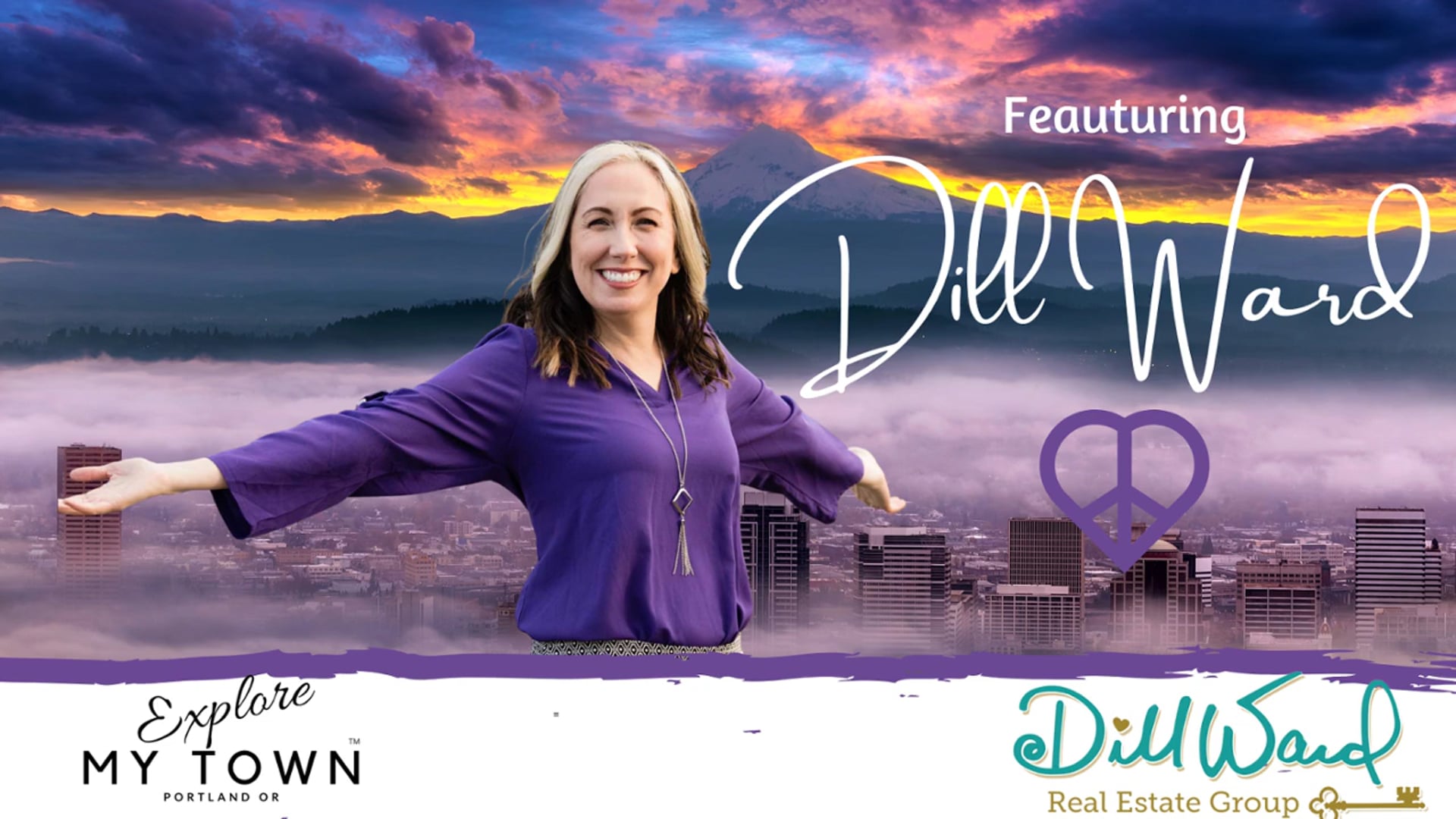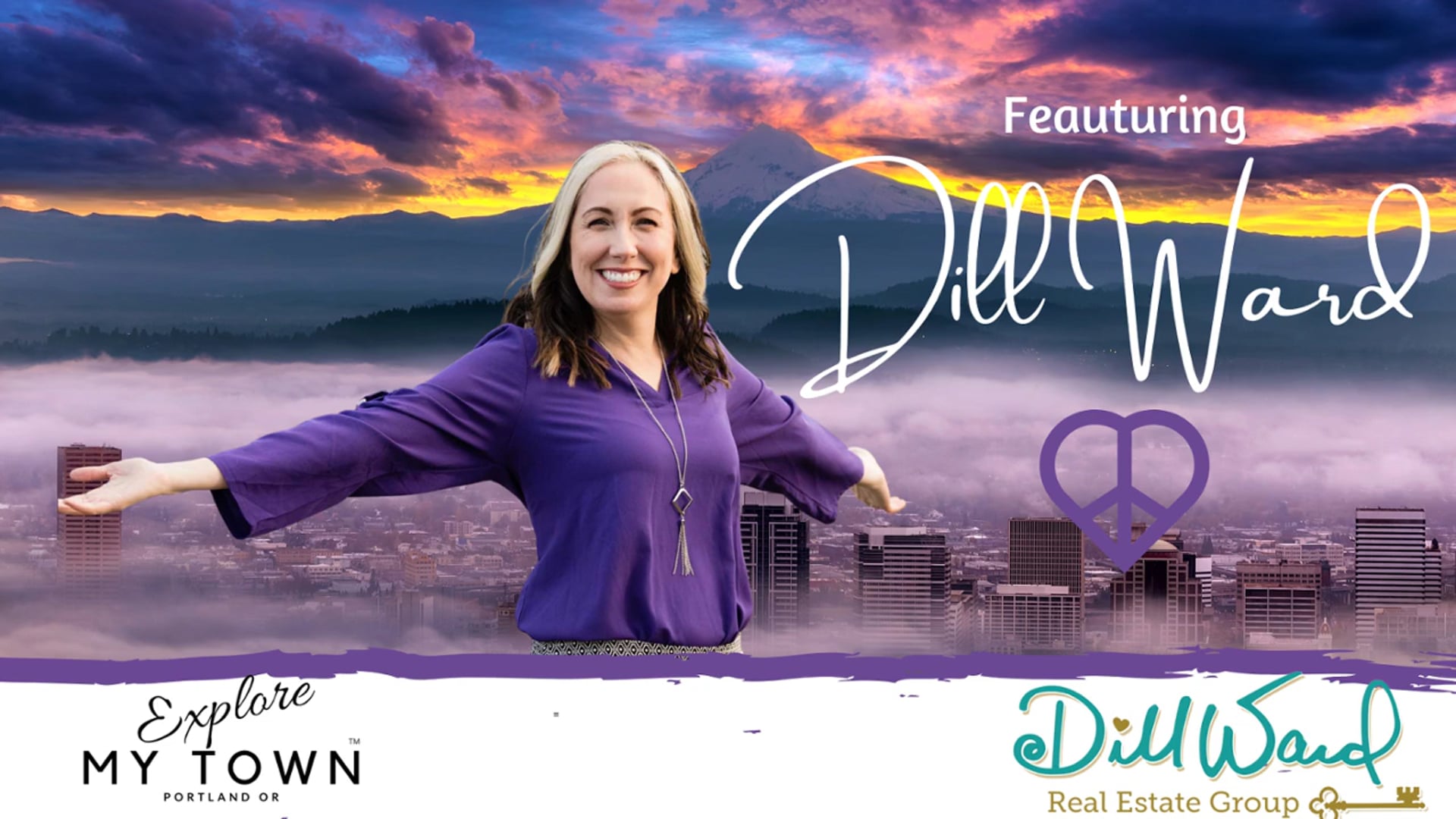 Portland Oregon - Dill Ward
00:31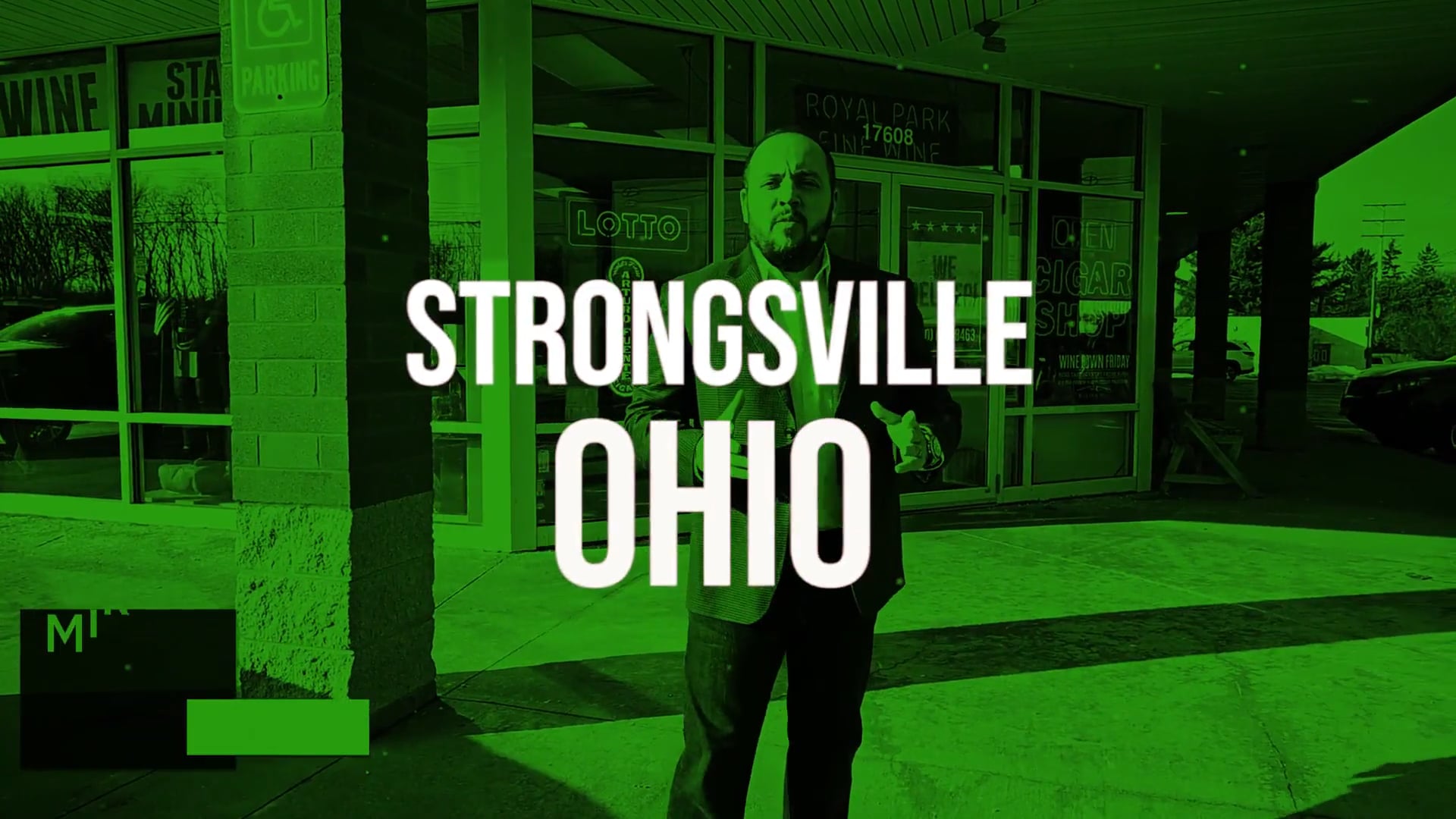 Strongsville Ohio - Mike Incorvaia Jr.
00:30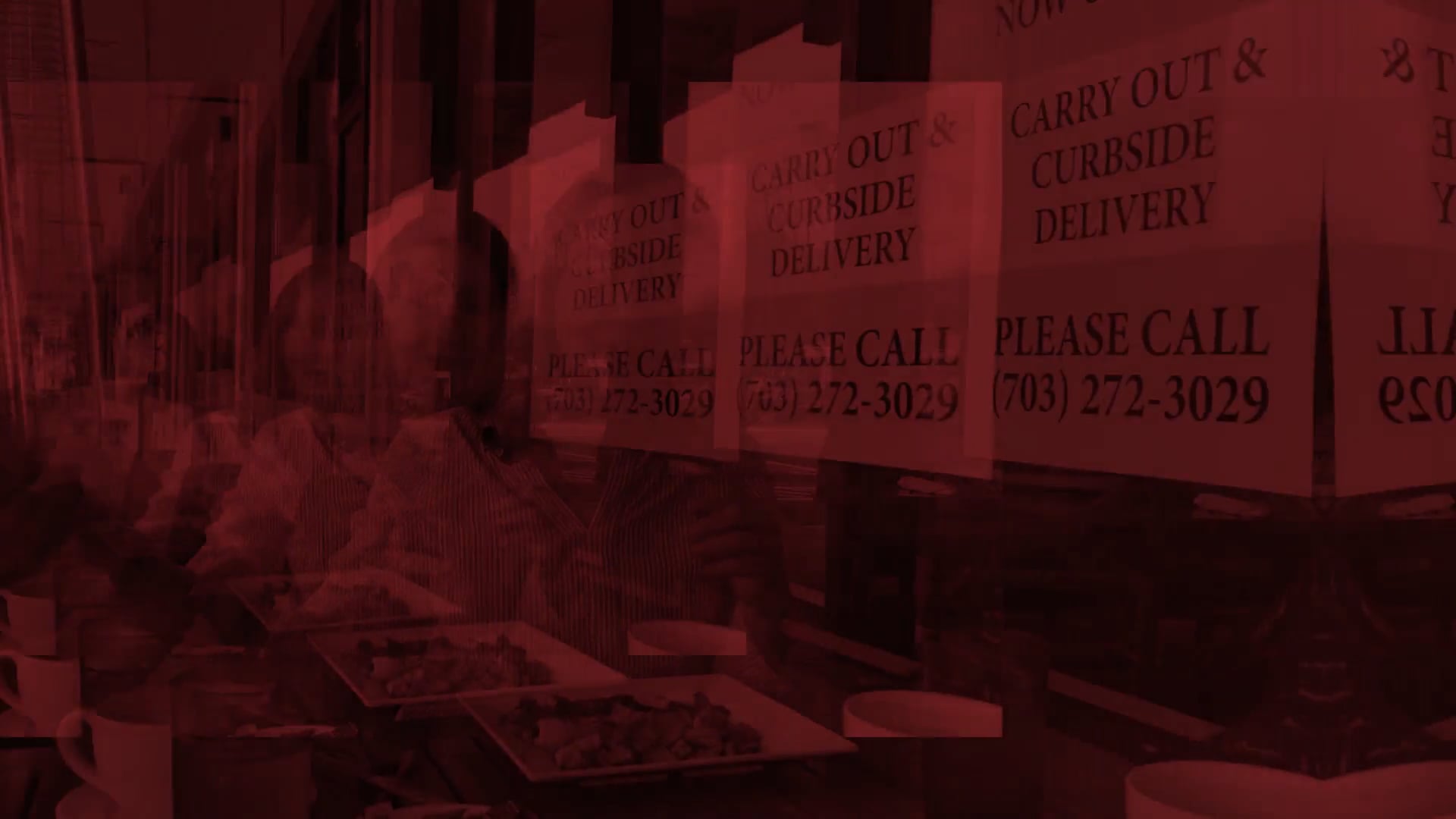 Fairfax Virginia - Robin Butler
00:30
We help you with Content

We WRITE the Script.

We EDIT the Video.

Then We drive traffic so the community sees

YOU

as the Local Authority.

Build Trust and WIN MORE REFERRALS!
You just continue doing what you love and reap the benefits of great community videos.
Together, we will create a video marketing strategy that works for you. We manage the editing and marketing process so that you are seen on social media as a community influencer which will attract business and allow you to build relationships.
You'll be seen as a supporter of local businesses, the economy and the community. This will lead to more influential relationships, strengthen your reputation and it will create more opportunities to attract business.
Up to 72% of your business comes from your SOI, are past clients or know you from the community. By staying top of mind and bringing good content about the community, they will see you as a trusted local resource to refer their friends and family to.
We are going to help you become more confident on camera, with networking and supporting the community.
You will have a full understanding of why it's important to build relationships, be seen on social media and look professional.
Through training, coaching and experience you will grow your knowledge so that you can expand your social media and video game.
We help you get started with onboarding, and stay in action with live training and one on one accountability sessions.
You will leverage our editing, graphics and marketing teams which frees up valuable time for you to stay in flow state longer.
By growing your Sphere of Influence, dominating social media and being a community leader, you will find opportunity everywhere.
Videos for every platform
Thumbnails and Write Ups
Be Seen Everywhere!
​
Managed Ads
Audience Buildingdience
Onboarding, Training and 1:1
Graphics Templates
Receive access to the exclusive graphics library which is updated monthly.
Look professional online.
Area Exclusivity
You become an Exclusive Partner in your service area. Per 250k population
Why I created Explore My Town
By: Johnny Mo
I have a dream to help communities across the country. Since small businesses are the backbone of the local economy it made sense to start there. One day I pondered how I could make a bigger impact and accomplish this dream?
​
Over my coaching career creating thoughtful videos, B to B networking, and giving back to the community played a central role in the regimen.

Then it dawned on me, my clients need help with production, editing and marketing. If I made a system that allows them to leverage a production and marketing team then I can reach small businesses around the country through my clients. We will promote the business while building relationships, look like pro's on video and create opportunities.

Since we are in the relationship business it all made sense.
​
And Explore My Town was born.
​
Johnny Mo
​
PS. If you've been waiting for a sign,
THIS IS IT!